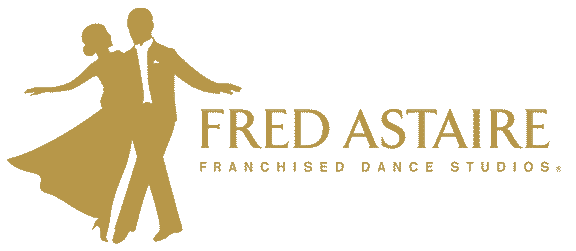 SIGN UP TODAY FOR CLASSES!




203-254-8250
Mon, Wed, Sat, 11:00am
info@dancefairfield.com


3300 Post Road, Southport, CT 06890
LaBlast® is an exciting new dance fitness program created by World Dance Champion, coach, choreographer, Dancing with the Stars fan favorite
and fitness expert, Louis van Amstel.
LaBlast® is a fun-filled, high energy dance fitness class that will both challenge and inspire people of all ages and fitness levels, while dancing to a wide variety of music. Types of dance include:
• Cha Cha
• Disco
• Jive
• Salsa
• Lindy Hop
• Merengue
• Paso Doble
• Quick Step
• Samba
• Hustle
• Viennese Waltz
The program is a perfect balance between fitness and dance. Music is a key component, ranging from pop, rock, hip hop, country, disco, and everything in between, to create a fun, energetic club-like atmosphere. The result is a thrilling experience that makes you addicted to dance, and it's completely partner free!! LaBlast® is designed for everyone from the absolute beginner to the already experienced dancer. It is a multi-level program at which students can progress at their own rate. Students begin a journey getting into the best shape of their lives, while learning the skill of dancing. As the program progresses, the intensity of the workout increases, dances and choreography are expanded, and technique and details are refined.
Whether you want to tone your body, maintain a healthy lifestyle, learn to dance, or just have a great time, LaBlast® offers something for everyone! It's a Blast!!
Fred Astaire Dance Studio of Southport
Certified LaBLAST Instructors