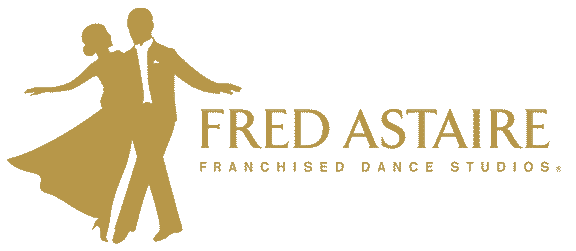 Get Started
DISCOVER THE DANCER IN YOU
Our Introductory Special is a great way to take the first step into the wonderful world of dancing. Fred Astaire Dance Studio provides students demand for excellence. Fred Astaire Dance Studio tailors your dance program, whether to prepare for an event, to master a powerful social skill or to become a competitive-level dancer. An overall knowledge of several dances is generally most beneficial, as it makes an individual more versatile and provides him or her with a greater vocabulary in any dance.
However, if you're primarily interested in a particular dance, a program focusing on that interest can be tailored as well. Dancing gives you confidence in your own physical presence few other activities can provide. It extends beyond the dance floor. It will serve you forever in all other types of social and professional endeavors.
PRIVATE LESSONS (45 MINUTES LONG)
We find individual lessons are the best way to learn to dance. Each lesson is catered to the individual's needs and desires. Lessons available one on one, with the teacher as your partner, or as a couple with a teacher, permit abilities and talents to be honed quickly and special attention to troubled areas can be addressed immediately.
INTRODUCTORY SPECIAL
Two 30-minute private lessons, plus one hour and a half long group social dance practice session for $98.00. Our Introductory Special is a way for you to experience the Fred Astaire method of instruction, become acquainted with our staff, and help you decide if our studio is right for you. It is also an opportunity for us to show you the value of our curriculum and teaching style, and to introduce you to 3-4 essential social dances. We highly recommend that you take the two private lessons separately, but with no more than one week in between, as the Introductory Special is designed to show retention from lesson to lesson.
PRACTICE PARTIES (ONE HOUR AND A HALF LONG)
Practice sessions are held every Friday night, as an important part of the learning process. We turn the lights low, the music up, and have a great time dancing together in a social environment as well as learning new patterns and dances. The entire staff is in attendance to dance with, and this gives you a wonderful opportunity to practice what you have learned in your private lessons with various partners. Dancing in such a friendly, relaxed environment eases the stress of dancing in front of other people and builds confidence. This is also a way to meet new friends who share your love of dance.